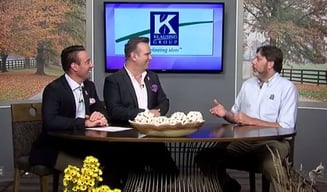 Klausing Group is a proud Kentucky SITES team member and sponsor of the first SITES workshop in Kentucky being held at Bernheim Arboretum on April 28, 2016. This all-day educational event will provide first hand accounts of earlier projects, and interactive working sessions to help Kentuckians learn how to incorporate SITES into their projects. There is a social event afterwards to be held at Jim Beam, just across the street from Bernheim Arboretum. Jim Beam, a member of Sustainable Spirits and also a sponsor of this SITES workshop, will provide a facility tour and a bourbon tasting.
Please visit this link to learn more: https://www.eventbrite.com/e/sustainable-sites-workshop-tickets-22074339945
"I'm excited to announce the Sustainable SITES Workshop on Thursday April 28th, where attendees will be taught by SITES experts from USGBC, Lady Bird Johnson Wildflower Farm at UT Austin, and James Corner Field Operations. Attendees will also interact with experts and practitioners from several states, including Kentucky, Indiana, West Virginia and Tennessee."
- Nancy Church, LEED Green Associate
Director, Community - Kentucky
U.S. Green Building Council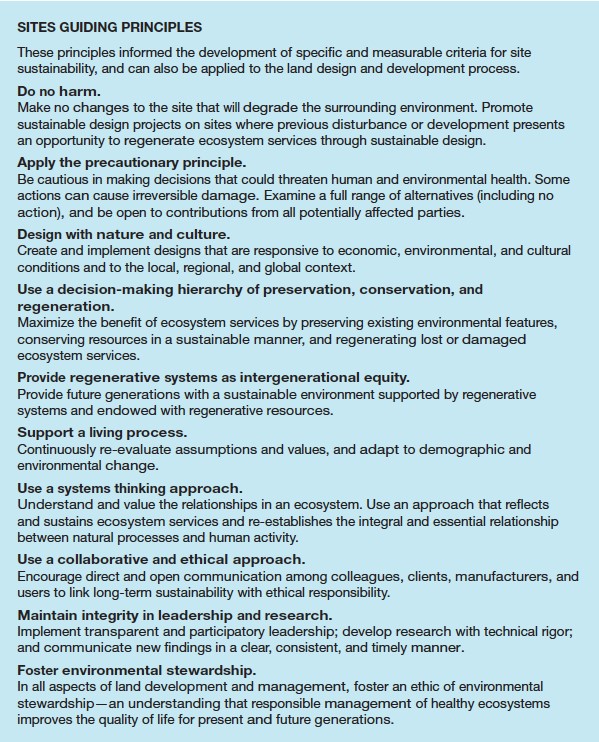 "Klausing Group has worked diligently to position ourselves at the vanguard of the Green Industry; whether it is in safety, training, professional certifications, or sustainable practices. Green Infrastructure is another platform we use to improve the quality of life for our clients, our associates, and our environment. Being a member of the Kentucky SITES team and a sponsor of the SITES workshop allows us to learn a great deal, and also participate in the broader national conversation about what it means to be sustainable, and how these ideas can be implemented."
- Dan Stever
Director of Education and Outreach
Klausing Group serves our customers and community by managing and constructing landscapes that do more.
If you would like more information about this topic, please contact Dan Stever at 859.254.0762 x 100 or email at dstever@klausinggroup.com.