Roscoe Klausing, LIC
President & C.E.O.

Roscoe is the founder and owner of Klausing Group. He has been involved in the Green Industry since 1992 serving on and leading numerous industry association committees and advisory boards. He became Central Kentucky's first Landscape Industry Certified professional in 2000 and is the youngest winner of Commerce Lexington's Small Business of the Year award. In 2014, Roscoe was named to the elite status of landscape industry Trailblazer by the National Association of Landscape Professionals (NALP). In 2017, Roscoe was elected to the Board of Directors of NALP.
(859) 254-0762 x104
---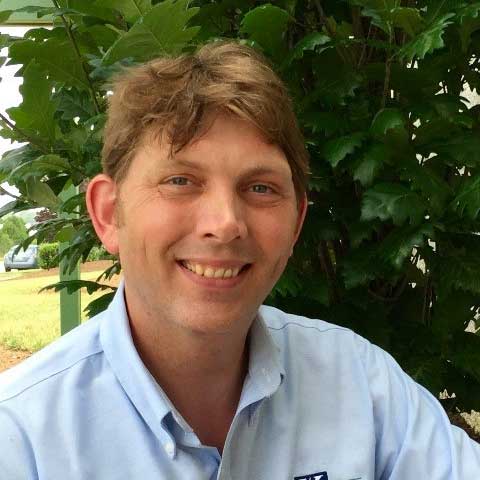 Dan Stever
Director of Employee Development and Outreach
Dan Stever has been involved with the Green Industry since 2000, and received his B.S. in Environmental Horticulture from California Polytechnic in San Luis Obispo, CA in 2005 and earned his Master of Science in Environmental Horticulture at the University of Florida in 2006. His background includes work at an arboretum, a conservatory, numerous years in the residential design/build industry, ecological restoration, teaching at U.F., organic farming and nutrient management for water quality. He is the Vice President of the Central Kentucky Ornamental and Turf Association.
(859) 254-0762 x102
---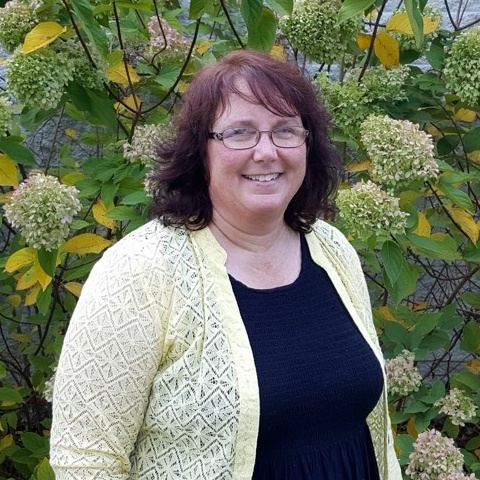 Ann Caudill
Accountant and Full Service Bookkeeper
Ann is responsible for accounts payable, accounts receivable, and payroll. She graduated from Sullivan University with a Bachelor's Degree in Accounting in 2008. She returned to Sullivan in 2012 and earned a Master's Degree in Business Administration.
(859) 254-0762 x100
---