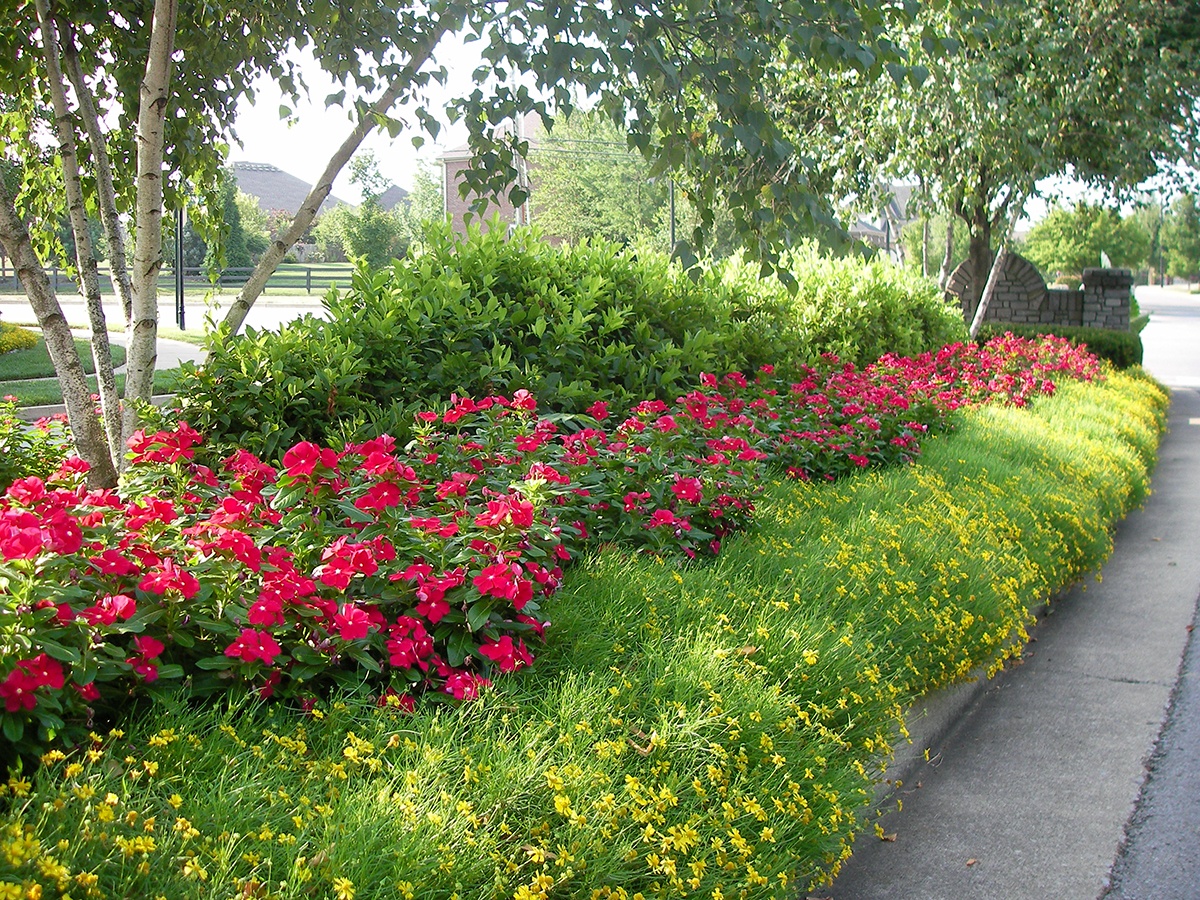 It's the time of year when you're thinking about annual flowers—a boost of color to spruce up drab winter beds. Maybe you're writing specifications for annual flowers that you'll provide to your landscape professional. Or, perhaps you will collect several RFPs for flower installation.
How many flowers do you want this season?
You write in, "6 flats." You figure, six flats of flowers will be plenty to fill the landscape beds at the entrance of your commercial property. Your annual flower specifications are complete, right?
If you think that specifying annual flowers means identifying the number of flats you want, it's time to go back to the drawing board and take a good, hard look at the terminology you use and how denoting "flats" can impact the cost and results. In short, stop using the term flats when talking annuals.
Instead, here is the terminology you should use when specifying annual flowers so you can be sure that the landscape provider understands not just the quantity of flowers, but other key factors involved in planning and planting annuals.
In order to properly bid annual flowers, your landscape professional will collect three crucial pieces of information:
square footage of bed (bed size)

type of annual flowers you desire

proper plant spacing for the selected annuals
Let's explain this further and provide you with some pointers and the proper terminology so you can win at specifying summer annuals this season.