TRENTON NOEL ACHIEVES LANDSCAPE INDUSTRY CERTIFIED STATUS
Lexington, KY 8/22/16 — The National Association of Landscape Professionals is pleased to announce that Trenton Noel of Klausing Group in Lexington, KY has earned the Landscape Industry Certified Technician in Softscape Installation designation and is now nationally certified.
The achievement of the Landscape Industry Certified designation demonstrates a distinguished level of professionalism. Certification is voluntary and it represents a professional's dedication to exhibiting superior knowledge in his or her field. Only a select few, approximately 1% of landscape professionals working in the United States today, are certified.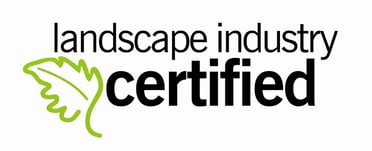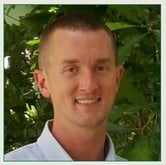 NALP's Landscape Industry Certified program, supported and used internationally, offers seven different certifications that include expertise in lawn care, interior plant care, horticulture, landscape care, and business management.
"We are very proud of Trenton, our Construction Manager, for achieving his LIC as he continues to grow and develop into a leader for Klausing Group. The LIC is a symbol of the professionalism he brings to work every day." - Dan Stever, Director of Employee Development at Klausing Group.
For more information about becoming Landscape Industry Certified or hiring a certified professional, visit www.loveyourlandscape.com.
The National Association of Landscape Professionals (formerly PLANET) is the voice of 100,000 landscape and lawn care industry professionals who create and maintain healthy green spaces. The association advocates on issues impacting its members and offers mentoring and education programs that inspire its members to excellence. Many members become Landscape Industry Certified, achieving the highest standard of industry expertise, business professionalism and knowledge. Get more information at www.landscapeprofessionals.org.