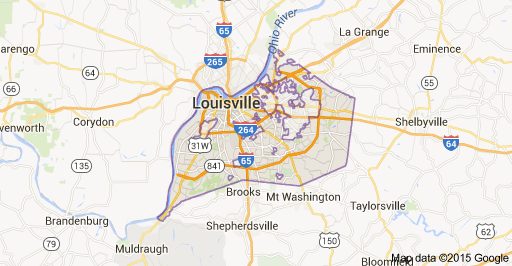 KLAUSING GROUP EXPANDS SERVICE AREA: Now Serving Louisville, KY
Lexington, KY, February 4, 2014 – Klausing Group has opened its first branch office in Louisville, KY and is expanding its award winning landscape maintenance, design, installation, irrigation and snow removal services to a market area.
"We are excited and honored to have been invited to serve our customers who operate in both the Greater Lexington and Greater Louisville areas." - President & CEO, Roscoe Klausing, LIC
The company's commitment to it's customer, "we make you and your property look great" has defined Klausing Group approach to serving its customer and made it an industry leader with certified professionals, extensive safety and training programs, and one-of-a-kind services like Kentucky's first and only Naturally Better turf program.
"I can drive around town and recognize immediately a property that you service. You have signature work. Klausing Group is primo in my book." – T.B. Office Manager
For more than 20 years, Klausing Group has been refining its processes to provide the best customizable services at affordable prices while minimizing our impact on the environment. Klausing Group is also an active community partner, and its 5% for the Community Program provides free landscaping services to non-profit organizations like God's Pantry. Learn more by visiting their website at www.klausinggroup.com.
Contact: David Seay
Telephone: 859.254.0762 x 107
Mobile: 859.753.8570
Email: dseay@klausinggroup.com
Website: www.klausinggroup.com