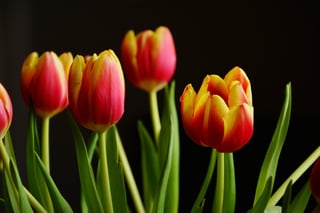 Traditionally, the start of the mowing season in northern Kentucky has been April 1. However, we've seen the date of first mowing creep back well into March in recent years.
This has caught more than one property manager by surprise. For instance, we once received a panicked call from the regional manager of a company headquartered out of state who had yet to sign a landscape maintenance contract. The manager was shocked to have received a municipal citation for an overgrown lawn on a retail property in our area. Suddenly, the manager was scrambling for a commercial landscape company capable of lightning-quick turnaround at the busiest time of the year.
If you haven't yet secured a commercial landscape contract for the coming season, now is a good time to start taking action to make sure your property lives up to your expectations at all times, and avoid potential delays in service and/or landscape safety or quality issues on your property.
Step By Step: How To Secure A Commercial Landscape Maintenance Contract
Putting together a landscape contract proposal request can feel intimidating, especially if you are not sure what is required or how to choose a competent landscape contractor. We're here to make it easy. Just follow the simple guidelines below to get started!
1. Write your RFP.
The first thing you will need is file a request for proposal (RFP). This is a document that spells out your scope of work, so the contractor will know exactly what is needed and can submit an accurate bid. If you don't know how to write one, or need a refresher, just follow our RFP writing tips here.
2. Establish qualifiers.
You'll want to work with a company that will deliver on their promises, present a professional appearance while on your property, and maintain safety standards at all times. Here are some things to ask about:
Are the company's employees industry certified?

Do they e-verify their employees?

Do they drug test and background check their employees?

Are they listed in the National Association of Landscape Professionals directory? This is the gold standard for the industry; you can access their member directory

here

.
For more qualifier questions to ask your commercial landscaper, download our free checklist, What to Look For in a Qualified Landscape Professional.
3. Be sure to check each company's references.
This includes verifying that they have successfully completed projects of similar scope. Because Kentucky doesn't have a state landscape organization, finding a good source of reviews can be challenging—but it's not impossible. Here are some good ways to do it:
Check Google Reviews for unbiased consumer reports.

Another good tactic is to visit a site like Indeed.com and check out what each landscaping company's employees say about them. This method will often reveal very insightful inside information about their level of professionalism and how they operate.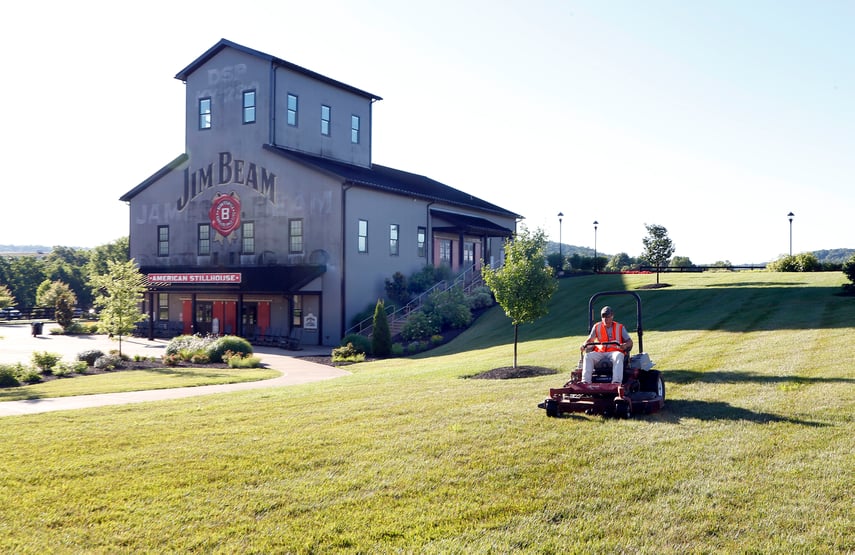 4. Set due dates and hold firm
.
If a landscape firm can't turn in a bid by your due date, how effectively will they be able to mobilize themselves to take care of your property on short notice? When setting due dates, keep in mind that not every company can provide turnaround in a week. (We are one of the few who can, but we definitely appreciate a few weeks' notice to ensure everything is properly lined up for seamless delivery of service.)
5. Use our handy resource to optimize your process.
There is a system for smooth, successful hiring of a grounds management professional. We lay it all out for you, step by step, in our ultimate guide to Hiring a Commercial Grounds Management Provider.
Still feeling overwhelmed or unsure where to start or what to specify in your RFP? Another option is simply to contact us here. We'll be happy to sit down with you, review your budget and your landscape needs, and find the best program to balance these and provide you with exactly what you need to get through the growing season safely and beautifully.