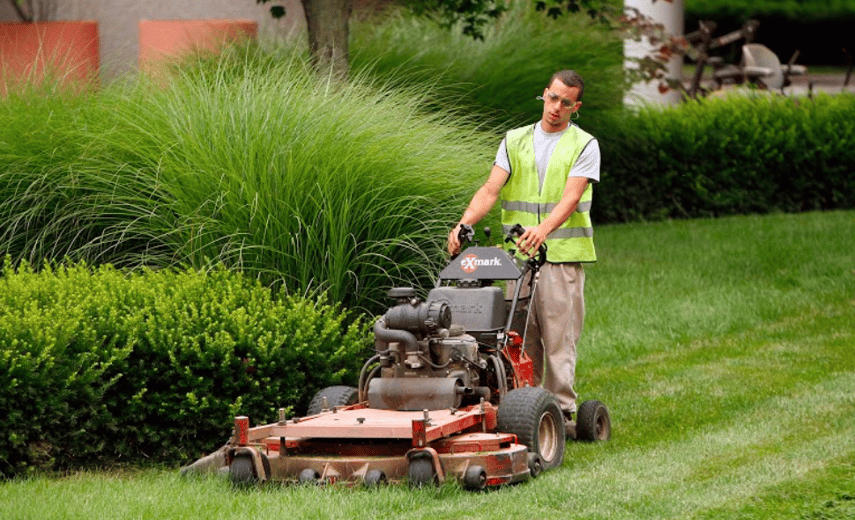 How do you know who is the best at something? Is it based on a survey, public opinion, awards, revenue or some other abstract measurement?
Much of deciding who or what is the best can be subjective, but there are some concrete benchmarks you can use to differentiate the good from the great. And that's the case when it comes to finding the best local commercial landscaping company in Louisville.
The top companies will have certified team members, years of experience, insurance, professional-grade equipment, rigid safety standards, sustainable services and solutions for all of your landscape needs.
There are several commercial landscaping companies in Louisville, Ky., that meet the majority of these qualifiers — but only a few go above and beyond to set themselves apart.
4 of the Best Commercial Landscaping Companies in Louisville KY
Here's a look at what we think are four of the top commercial landscaping companies in Louisville.
Brightview
The product of a Brickman Group and ValleyCrest merge, BrightView is now the largest landscape company in the world, performing $2 billion worth of landscape services annually.
They provide commercial landscaping services for big-name properties across the country, including in Louisville. With such a far reach, their team of employees includes some of the best and brightest.
Brightview's portfolio includes properties like institutions, HOAs, golf courses, medical facilities, hotels/resorts, retail centers, offices and cemeteries.
Fullcare
Building a strong reputation since 1994, Full Care provides quality services in Louisville; St. Louis, MO; and Indianapolis, IN.
They offer residential and commercial landscape services, along with snow and ice management. Their services for both types of properties include mowing, design, installation, lighting, irrigation and bed maintenance.
They take a proactive approach to landscaping to catch or prevent possible issues and make the client's job easier.
Greenscapes Lawn & Landscaping
Based in Louisville, this locally owned company has more than 150 employees and opened in 2001. Their team includes a horticulturist and an arborist.
They've established themselves as one of the largest residential and commercial landscape maintenance providers in the market.
In addition to a full list of landscape maintenance, Greenscapes also provides snow and ice management services.
Pro Turf Lawn and Landscaping
This locally owned company also offers residential and commercial services throughout Louisville and surrounding areas.
Pro Turf Lawn and Landscaping started more than 25 years ago and is a member of industry organizations like the Kentucky Turfgrass Council (KTC), Louisville Nursery Association (LNA) and Home Builders Association.
Their supervising and management team have more than 100 years of combined experience with the company. They also have a full-time maintenance department that ensures their trucks and equipment stay up and running.
Choose the Best Landscaping Company for Your Louisville Property
Find a commercial landscaping company in Louisville that understands your needs, budget and expectations — and then can actually deliver solutions based on all of those things.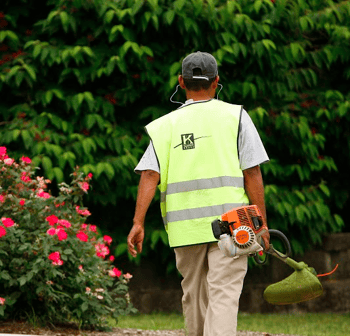 Look for one that offers a full list of in-house landscaping services such as construction, landscape maintenance and snow/ice removal. It's important to spend some time getting to know the company before you sign a contract.
We recently opened a Louisville branch location, although Klausing Group has been a staple in Lexington for years. Our company is focused and dedicated to only serving commercial properties.
Something else that helps set us apart from other companies is our experienced team: We have more landscape industry certified staff members than any other company in the state, and that benefits our customers in numerous ways.
We'd love to talk with you more to show why we're one of the best around.
Contact our Louisville branch at 502-264-0127 to see how we can start meeting all of your commercial landscaping needs.